House Speaker thinks Clinton should be barred from information access
Home /Investigations / House Speaker thinks Clinton should be barred from information access
House Speaker thinks Clinton should be barred from information access
House Speaker Paul Ryan said Hillary Clinton was "reckless" in handling classified materials on her private email server and should be denied access to classified materials during the general election campaign.
Speaking during a press conference Tuesday morning, Ryan said it "looks like" Clinton received preferential treatment from the FBI during its investigation into her email usage, and that FBI Director James Comey's decision not to recommend criminal prosecution of the former secretary of state "raises more questions than provides answers."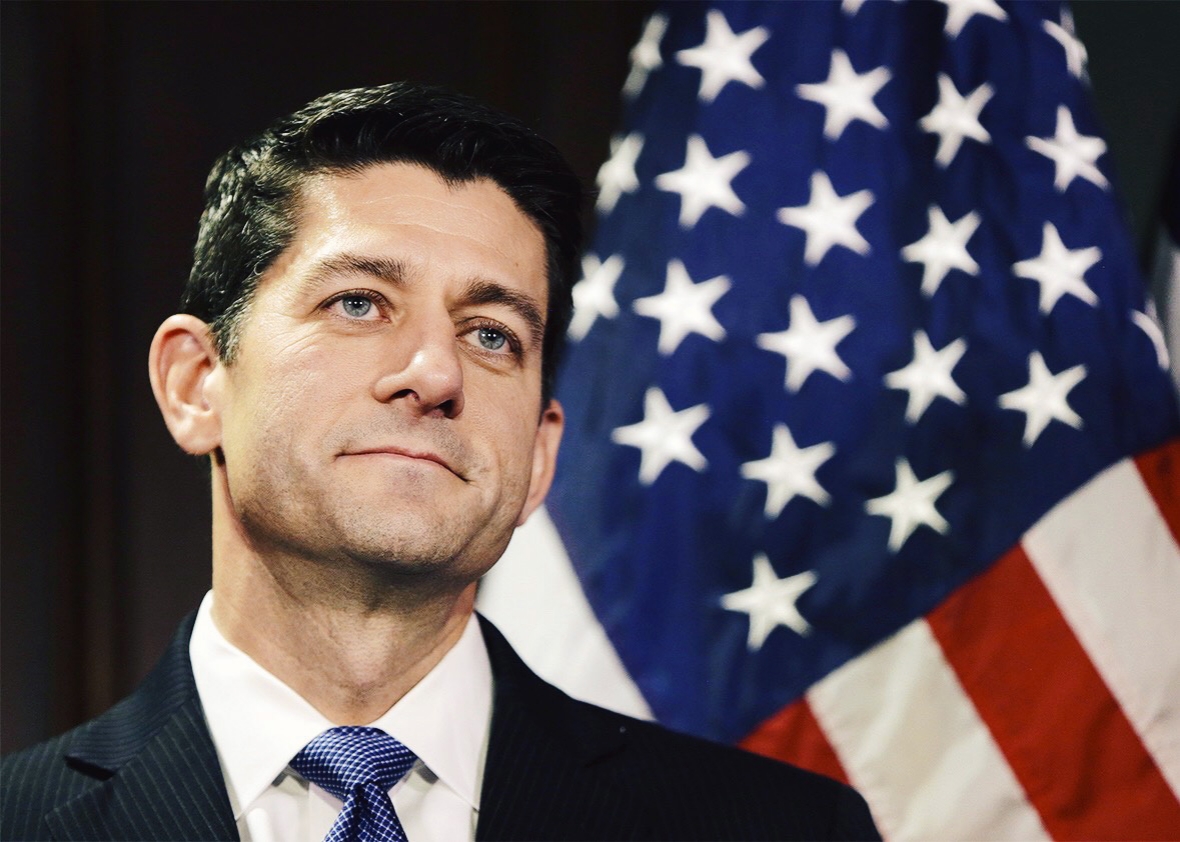 "Director Comey's presentation shredded the claims that Secretary Clinton made throughout the year with respect to this issue," Ryan said. "He laid out a case how the things she had been saying she had or had not done were false, so we have seen nothing but stonewalling and dishonesty from Secretary Clinton on this issue and that means there are a lot more questions that need to be answered."
Ryan, who was the Republican vice presidential nominee in 2012, called Clinton's unauthorized use of the private email server "reckless." Ryan insisted that Director of National Intelligence James Clapper should prevent her from accessing classified documents as a presidential candidate, as the parties' presidential candidates routinely receive classified briefings after they are officially nominated.
Thank you, Mr. Speaker.
Ironically, most liberal newspapers failed to advise their readership of this, upholding their biases and preferential treatment of Clinton.
Congressman Darrell Issa (R-CA), chairman of the House Oversight Committee, endearingly refers to Clinton as a criminal:
We are in a crisis because Hillary Clinton, if the voters do not stop her, will be the next President of the United States. She will, in fact, on Day One say, "Pardon me," and she'll mean it. She'll have pardoned herself. She will have, in fact, gone from being a criminal involved in a criminal enterprise — obviously, Clinton Cash depicted that — and somebody who flaunted the security laws, the privacy laws, the presidential and the Federal Records Act, and gotten away with it.
You're welcome, America.