FBI Decides NOT to Criminally Charge Hillary Clinton
Home /Investigations / FBI Decides NOT to Criminally Charge Hillary Clinton
FBI Decides NOT to Criminally Charge Hillary Clinton
So the remarks by FBI Director James B. Comey accompanying his announcement that he would not recommend bringing charges against former secretary of state Hillary Clinton were, as he acknowledged, "unusual." Indeed, that word scarcely captures what happened. Comey's comments were an extraordinary, important and, on balance, justifiable departure from normal practice. Clinton may not be better off for them, but the country is.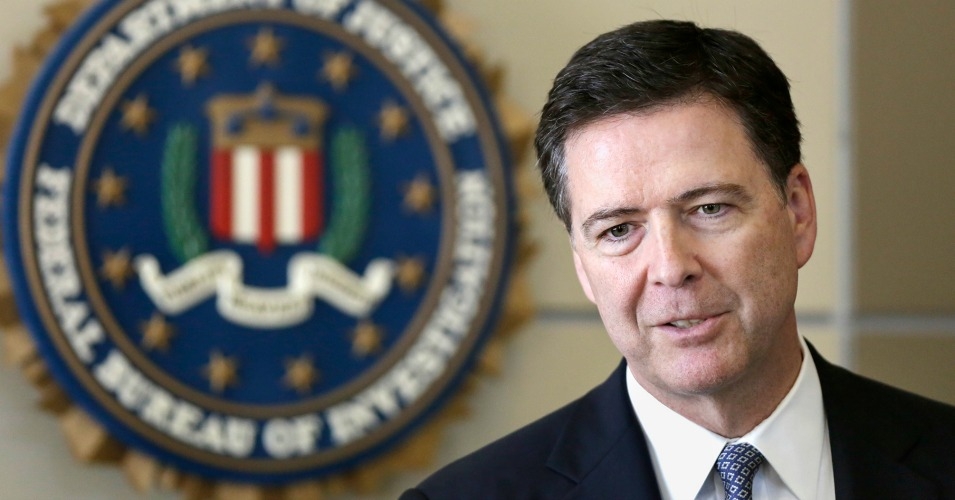 OK folks, Hillary is getting a pass on this one, but go into it with your eyes open. Every single thing she claimed regarding the email scandal turned out to be false.
1. No classified information on the server, nothing marked as classified on the server at the time: False.
2. All work related emails reviewed and turned over to the State Dept: False.
3. All emails read by her attorneys and only the personal ones deleted: False.
4. "Impossible that the server was hacked": False.
You guys want to give her a pass for partisan reasons – you go ahead and pull the lever for her. Just understand that she lied to you again, so that the next time she lies to you all you get to do is bend over and say "thank you mam may I have another".